2-Component Spray Foam Insulation Kits
HFC vs HFO Explained:
HFC and HFO are the blowing agents that propel our foam. HFC is our original formula. HFO is the newest and most environmentally friendly version. Many states now restrict the older formula and due to supply shortages we ask customers who can order our original formula to do so. There is no practical or performance difference between the two. As supply chain issues resolve we will be moving our entire product line to the newest version.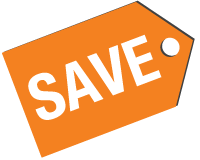 Our 200 Board Foot Kits are on sale!
Use coupon code 200SALE to enjoy $25 on each TF-200 kit you order.
Tiger Foam X Series HFC Formula

Our original formula, Order this product if you are NOT in CA, CO, DE, MA, MD, NJ, NY, VT, or WA.

ON SALE!


HFC Fast Rise Formula
200 Board Foot Kit

TF-200FR-X Price: $465.00

HFC Fast Rise Formula
600 Board Foot Kit

TF600FR-X Priced From: $825.00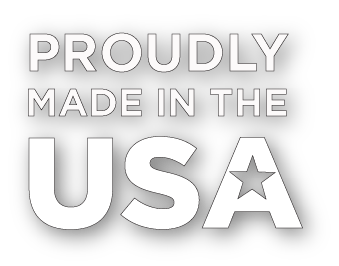 Tiger Foam™ HFO Formula
Order this product if you are in NY, NJ, MA, DE, VT, CA, WA, or CO.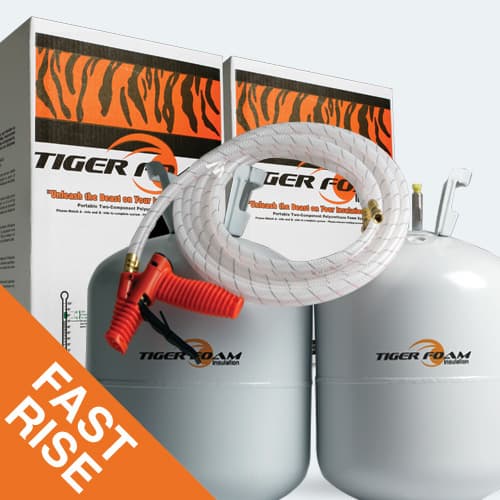 HFO Fast Rise Formula
600 Board Foot Kit
TF-600FR Priced From: $825.00